Job Portal for University Students by Dilek - Wednesday, January 23, 2013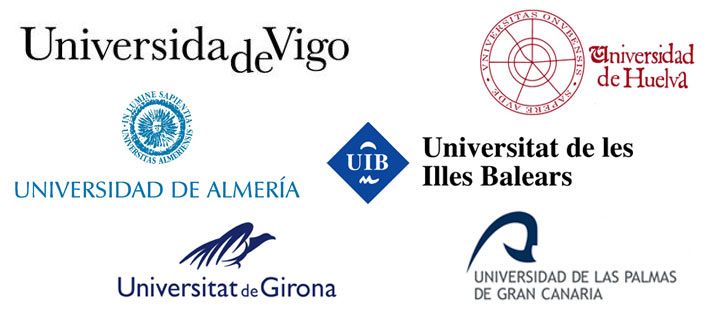 Several Spanish universities have created a web portal in which university students can create their own academic profile and contact Spanish companies. Work on the project began with the Universities of Las Palmas de Gran Canaria, Huelva, Balearic Islands, Vigo, Girona and Almeria. The web portal is called "Porta Laurea University Consortium" and it serves as a unique tool for helping students and graduates of these universities find employment.

The objective of the portal is to increase university students' chances of landing a job with companies, increase the employment rate, help animate the labor market and consequently improve the Spanish economy. The project, expected to be a milestone for Spanish universities, will create a bridge between companies and students, where companies will see the most qualified candidates' résumés for their vacant positions and graduates will have access to various employment offers in different regions in Spain. The site is scheduled to be online soon and it will include other universities.

Site members will also have access to a large database of student and company information, various business reports organized by sector, analysis of employers' company features, employer studies and data as well. Thanks to this website, students and graduates will discover new labor market trends, new sources of employment, and a new perspective on mobility throughout Spain's autonomous communities and many regions in the European Union. It will also motivate students to select the career path that best suits them and help activate the Spanish labor market in terms of better employment opportunities.   

This is not the only website offering jobs for university students. In 2000, a website called Universia was established with the support of 35 Spanish universities. The site offers information about 11 Latin American countries and conducts projects with the aim of discovering new potential between universities and companies. Another website that university students can visit is the University of Extremadura's job portal, which has provided 10.999 job offers since 2004 based in several cities in Extremadura. The site has over 45,000 registered students and nearly 1700 registered companies.

Finding a job can be a difficult process and these websites are great tools that can help students looking for jobs in big cities such as Madrid or Barcelona or in small towns.
 
---
Keywords: job portal, Spanish universities, Spanish education, jobs in Spain