How to celebrate Christmas on a Student Budget in Spain by Dilek - Wednesday, December 26, 2012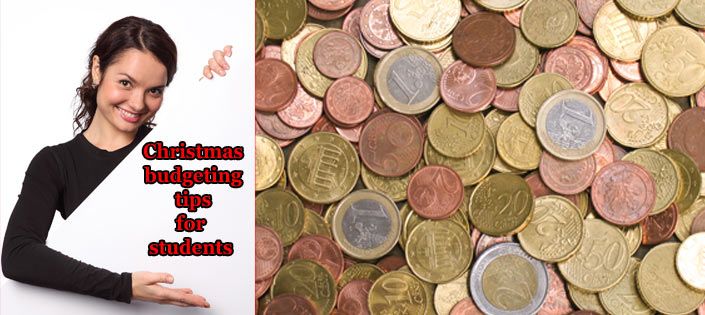 It is one of the best and the most difficult thing to be a student. You can have a lot of free time to travel though not enough money to do so. Or is it just an excuse?
If you are studying anywhere in Europe or come to study Spanish in Spain, there are quite several options to travel, exceptionally in Spain it can be the cheapest trip ever! Spain is a country where the drinks (beer and wine) can be cheaper than water and people are so friendly that you will find yourself in a cozy atmosphere which you wish for it never ends. During the holiday season here are some good tips to celebrate Christmas and New Year's Eve in Spain.
Tickets: There are many airline companies offering the best prices several weeks before the season however of you get too late to book a plane ticket, you can try train or rent a  car with a few friends that you can share the expenses and have an adventurous road trip.
Destination: It is quite important which place you are going to stay. If it is your first time and never have been to Madrid and Barcelona you should go either one of them or both depending on your budget. The capital city offers not only Spanish history but also a modern blend of culture. Barcelona is a breathtaking city by the Mediterranean Sea always full of life, art and multicultural in every way. You can visit the museums free on some specific dates and hours or have a free city tour (well not totally free based on tips but again it is up to you to give it) which is a real time saver instead of spending hours to figure out where the places are.
Accommodation: Nowadays it is quite easy to find a cheap place to spend the night at hostels or last minute offers at the hotels can offer nice surprises. The first choice yet is to be a hostel if you are not a solo traveler it would be a good bargain to share room with friends. You can also consider some networking sites where you can stay at the members' places but can't guarantee if it would be good or not. Some comments tell it is quite a wonderful experience to get to know other people and cultures whilst some had unpleasant experiences. So this option is based on luck.
Social life: It might be the greatest thing about Spain. They know how to entertain and the cuisine is worth to come from the other edge of the world to taste. Almost every bar and restaurant offer tapas along with drinks ranging from 1.50 to 4.50 € differs from the place and drink yet it is for sure that you can be satisfied with 5€ only. The clubs and discos are not that expensive and during holidays almost everyone is at the plazas so it will be amazing to feel the Spanish fiesta in open air.
---
Keywords: Christmas in Spain,celebrate Christmas, Spanish culture, travel on a student budget