Boost Your Career With Spanish by Dilek - Wednesday, February 01, 2012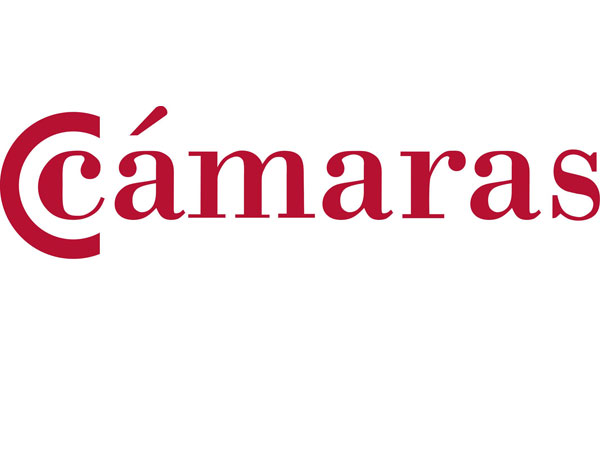 Spain is the world's ninth largest economy and is responsible for half the new jobs created in the European Union recently. Doing business in Spain provides ample opportunities to target Spain's 44.7 million resident consumers, to take advantage of Spain's modern infrastructure and to create a strategic base for pursuing Latin American and other European markets.

Although imports from China are on the rise, Spain's main import and export partners are from the European Union. Spain's imports include machinery, medical equipment, fuels and consumer goods, and exports include cars, pharmaceuticals and consumer goods.
Main industries include tourism, manufacturing, footwear, food, medical equipment and construction; however, Spain's economy is largely service-oriented and services account for over 66% of its GDP. Textile sector is also well developed and there are lots of Spanish companies having operations in various spots in the world.

Apart from this useful information about Spain its language also offers many advantages. By taking Spanish Chamber of Commerce Exams, which are the most preferred business qualification by employers, you can add international value to your career.

The exams are ideal for those who wish to get a business language qualification. These qualifications provide more in-depth knowledge of the practical business language currently required by both large international companies and small import/export traders. The applicants can demonstrate their proficiency in three sections: Business, Tourism and Health Sciences. The categories of the proficiencies are;

• Basic Business Spanish Certificate
• Advanced Business Spanish Certificate
• Diploma of Business Spanish
• Basic Tourism Spanish Certificate
• Advanced Tourism Spanish Certificate
• Basic Medical Sciences Spanish Certificate
• Advanced Medical Sciences Spanish Certificate

In the basic level exam is structured on informative texts on the level of disclosure and advertising, always within the economic and commercial area of Spanish peninsular or Latin. The candidate will be able to express themselves orally in Spanish economic and trade issues at the elementary level.

In the advanced level a proficiency with a high level of expertise in the language of business is taken into consideration. This is a study of economic and trade issues in Spain and Latin American countries. The candidate will be able to present orally or in writing, an economic or trade issue relevant specialist level. His speech is fluid and coherent and may not be supported by notes or notes. All sections have their own related content.

Taking at least four weeks Spanish course in a Spanish speaking country will help to be ready for this exam. With the help of experienced teachers, it is easier to get familiar with the business terms and speaking skills can improve rapidly with native people.

With an internship programme in Spain it is also available to enhance the language and increase Spain industry knowledge. You can work for 2 months in prestigious companies in the chosen sector besides learning Spanish.
---
Keywords: Spanish Chamber of Commerce exam, Spain, Spanish, career, job, business, tourism, medical